Description
Resist corrosion with this new low-profile fiberglass-backed stand and composite spring assembly designed to perform well even in harsh pool environments.
Designed for new and retrofit applications, the Odyssey jump board is designed to stand up to harsh pool environments. Each diving board features a high-grade, slip-resistant tread surface for maximum safety, and comes with an instructional diving video to promote safety when diving in your pool.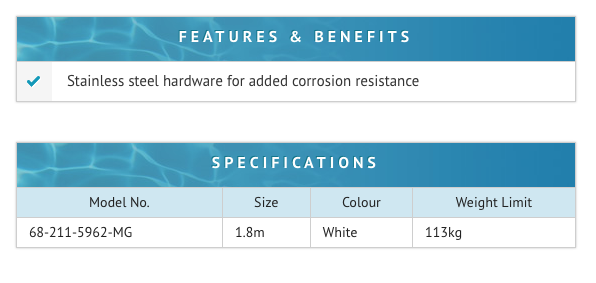 Special order item. Not held n stock.